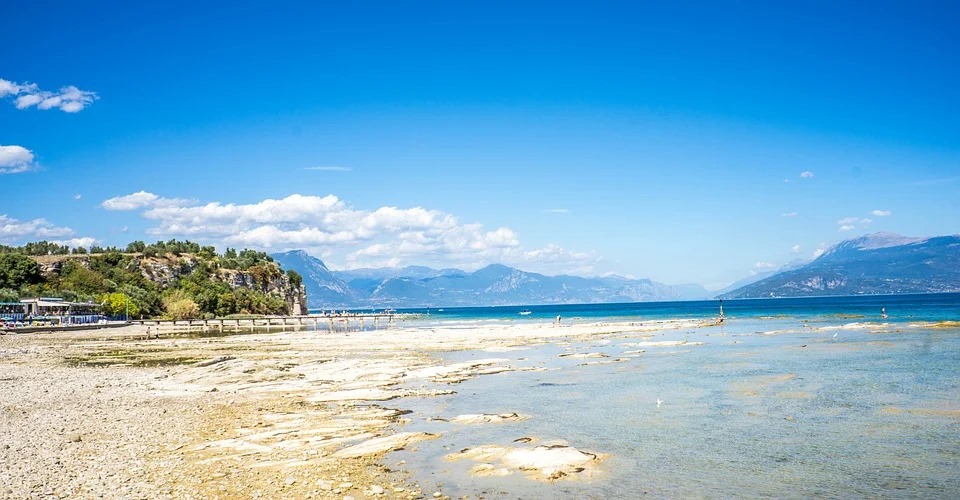 Garda Lake

We are between Venice and Milan and just a few minutes from Lake Garda; calm and green nature with the morainic hills. With a length of 50 km, a width of up to 18 km and a depth of 346 m, Lake Garda is the largest lake in Italy (370 km2).
At the same time, with its mild climate, it is probably the most Mediterranean of the alpine lakes. The long neck of the lake, which is embedded between the steep walls of the shore, has always surprised and delighted travelers and has always prompted them to report on the colors, shapes and impressions of Lake Garda, wedged between the mountains in the north, while in the south it expands into the hilly landscape between Peschiera and Desenzano.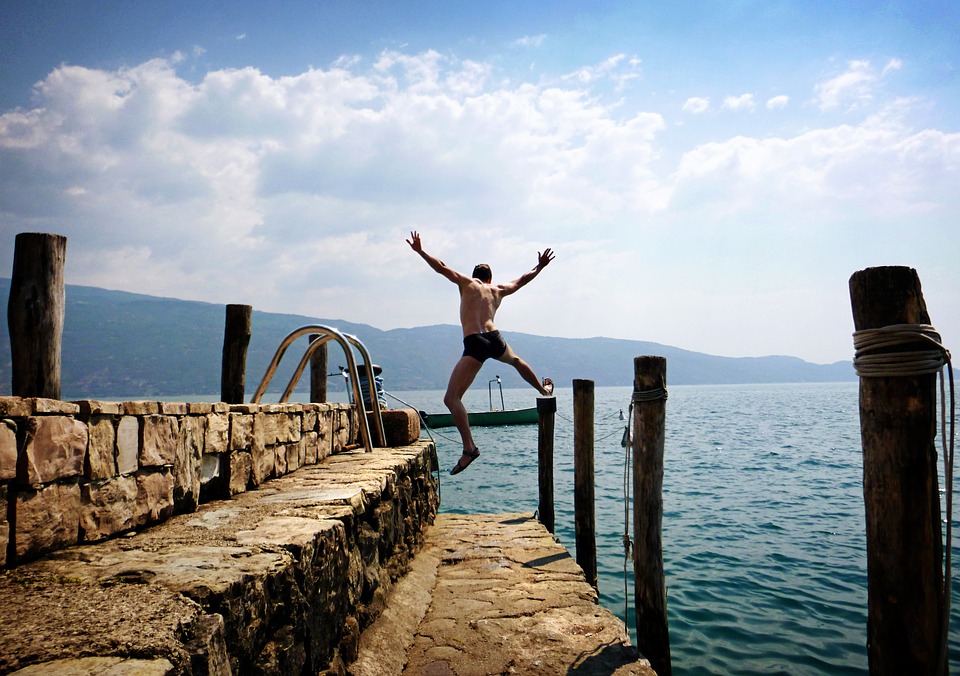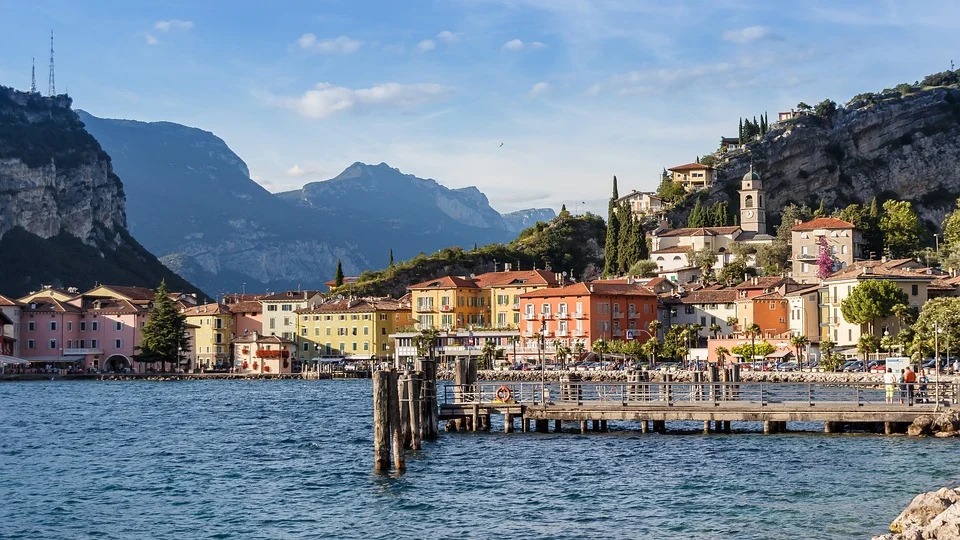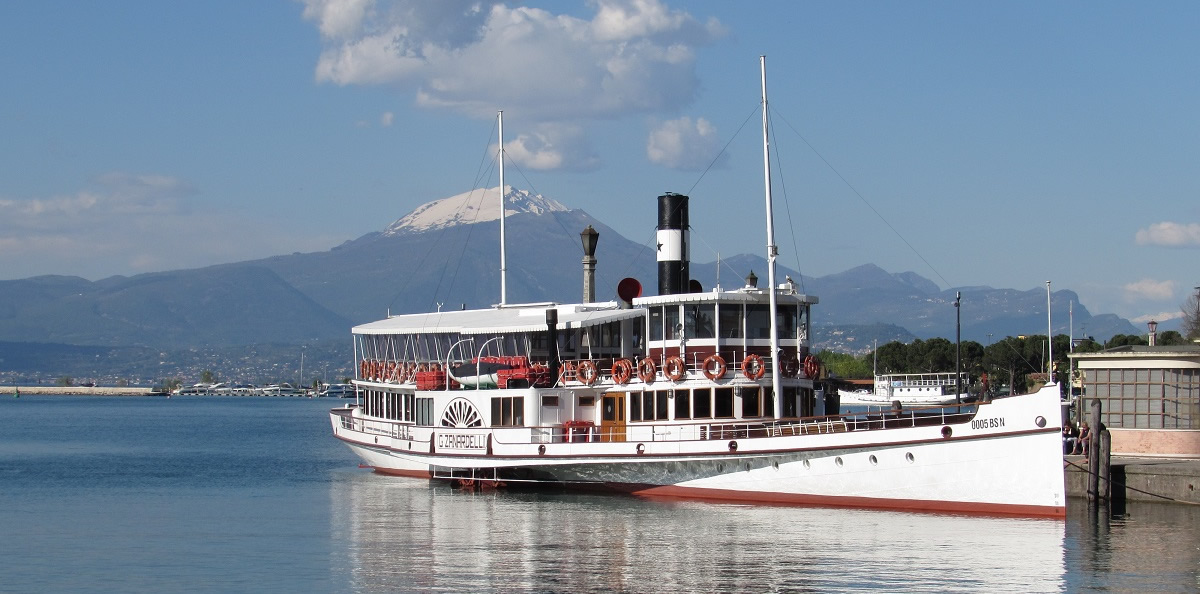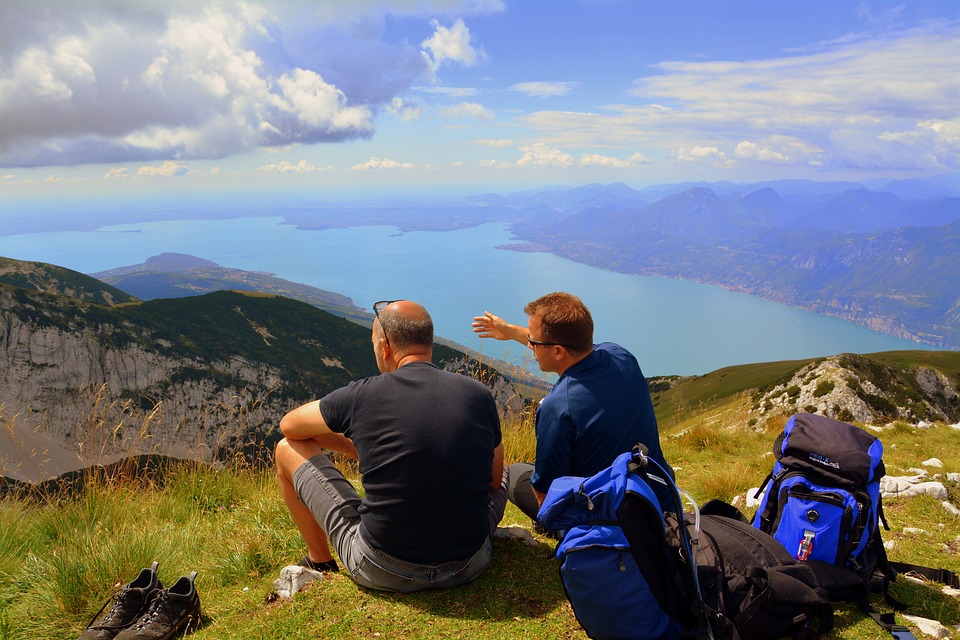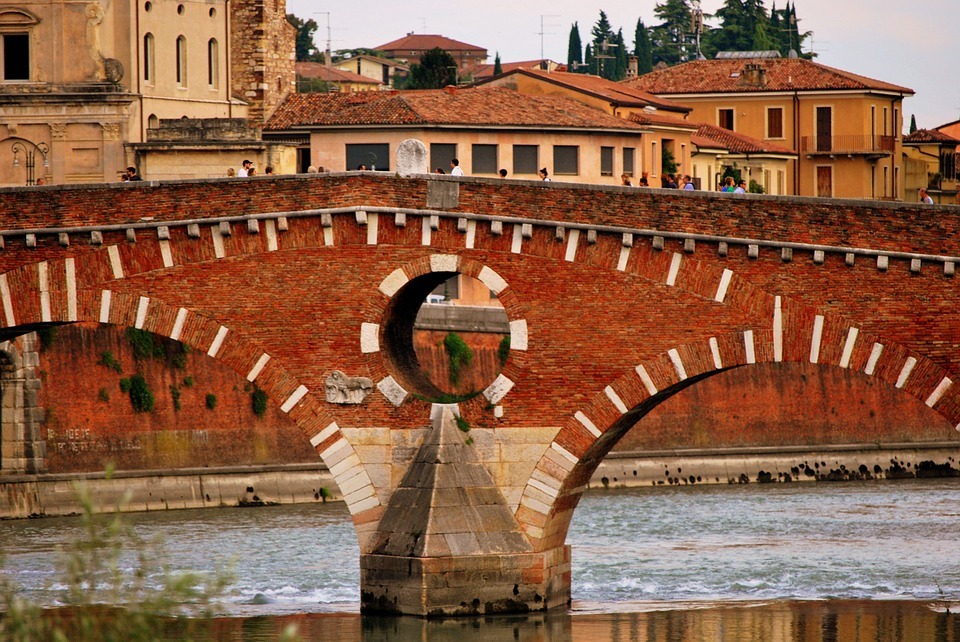 Verona

the city of Romeo and Juliet; the most famous love story in the world. The Roman Arena Amphiteater venue of the most exciting and impressive opera festival. The origin of Verona fills in prehistoric times. The first settlements were probably formed in the area of today's Ponte Pietra, on the Etschfurt of the Salt and Amber Road, which connected the Adriatic Sea with Germany. Perhaps founded by the Venetians, Verona had great images in the Roman era; in 49 BC The city was given Roman citizenship. After the city fell under the power of Ezzelin da Romano, the rule of the Scaligeri began in 1277, which would last until 1387, when Verona fell into the hands of the Visconti.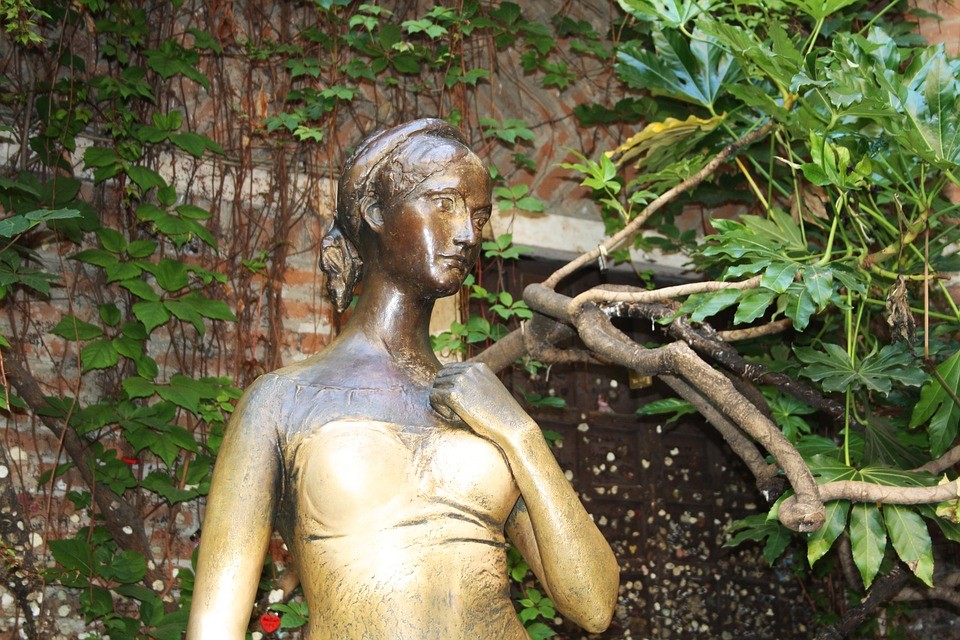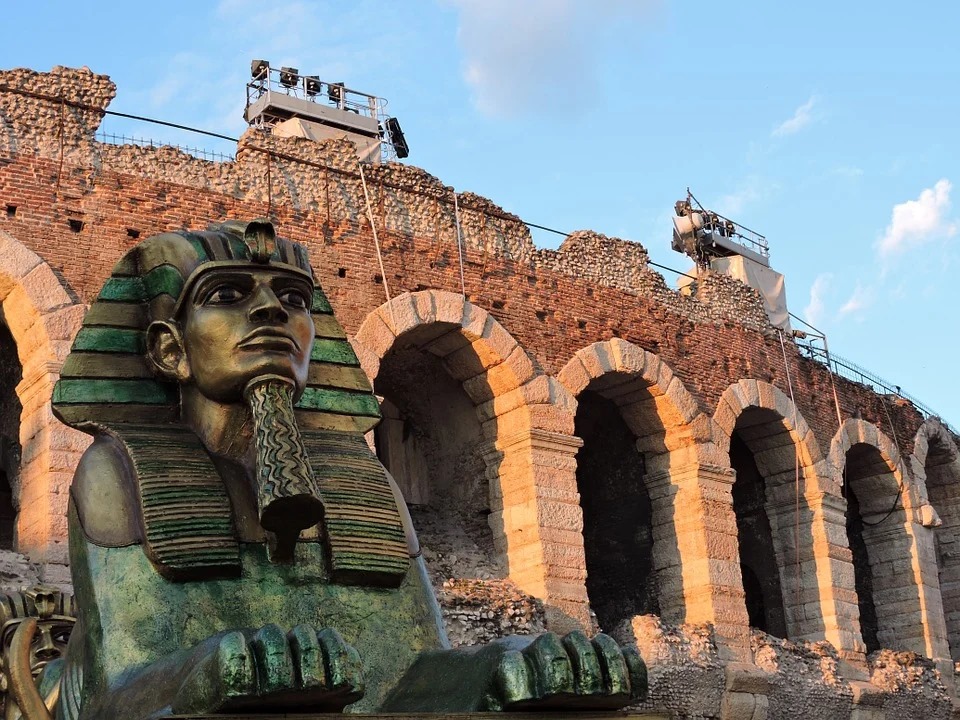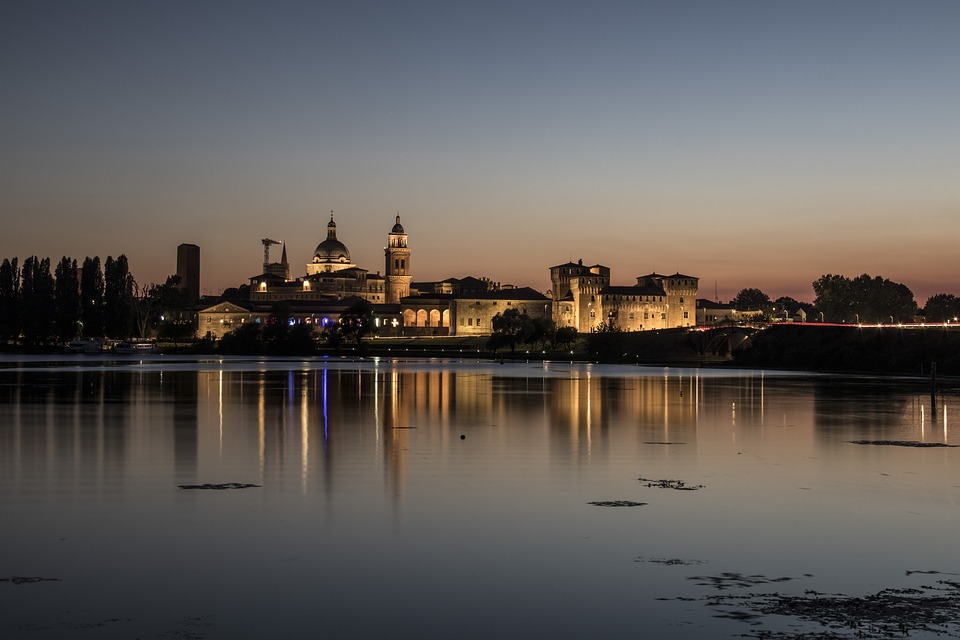 Mantova

From Romanesque churches to the splendor of the Gonzagas, the "city enclosed by water" offers views and works of art of the utmost importance:
Mantegna, Leon Battista Alberti, Giulio Romano, Tiziano, Rubens, just to name a few, have shaped the entire history of art. Other "big" of the Italian culture, as Virgil or musician Claudio Monteverdi, relaunched other areas of art and culture. The visit includes the marvelous squares Sordello, Broletto, Erbe, Mantegna, with the historical center and the Basilica of S. Andrea, a Renaissance masterpiece by Leon Battista Alberti. Mantua, the ancient city of the Gonzaga family fascinates the visitor with the magic of art and beauty.
Medieval villages

In the area, you can also bike to discover numerous medieval villages such as Castellaro Lagusello, Monzambano, Volta Mantovana and Solferino, where the Red Cross was born.

One of them is "Borghetto sul Mincio", a small village that grew up in symbiosis with the Mincio River and is characterized by ancient fortifications from the Middle Ages. It retains the characteristic aspect of the "medieval village" that is still intact, highlighting the presence of the bell tower, wheels of water mills.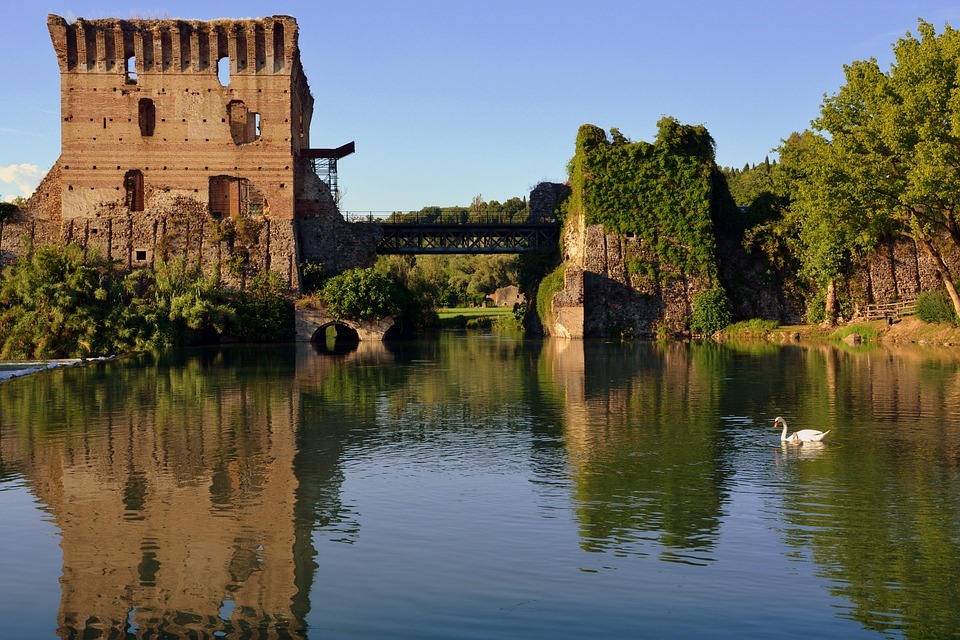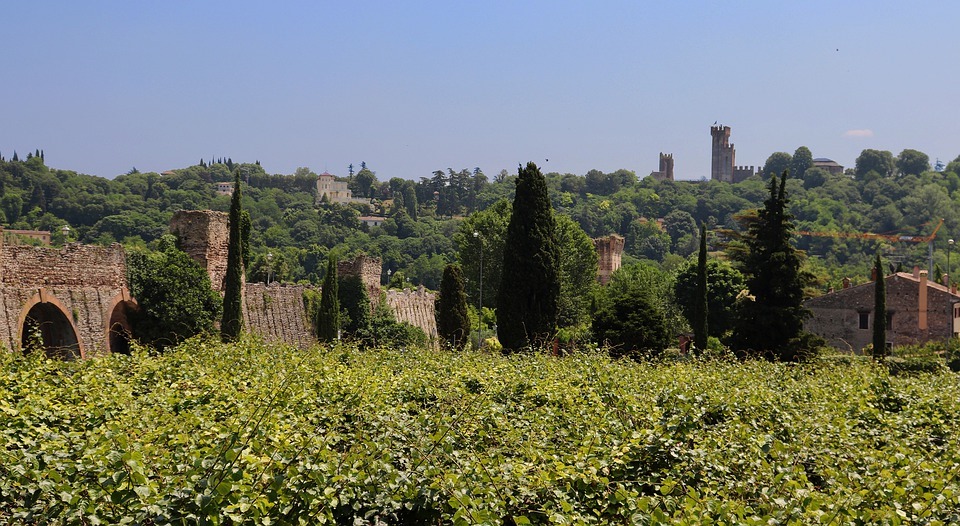 Monday
• Calmasino di Bardolino (Verona)
• Colombare di Sirmione (Brescia)
• Moniga del Garda (Brescia)
• Peschiera del Garda (Verona)
• Pozzolengo (Brescia)
• San Zeno di Montagna (Verona)
• Torri del Benaco (Verona)

Tuesday
• Campione di Tremosine (Brescia)
• Castelletto di Brenzone (Verona)
• Castelnuovo del Garda (Verona)
• Cavaion Veronese (Verona)
• Desenzano del Garda (Brescia)
• Limone (Brescia)
• Pieve di Tremosine (Brescia), 1o 3o
• Ponti sul Mincio (Mantova)
• Prevalle (Brescia)
• Rovereto (Trento)
• Tignale (Brescia)
• Torbole (Trento), 2o 4o, IV-IX

Wednesday
• Arco (Trento), 1o, 3o V-IX
• Bogliaco di Gargnano (Brescia)
• Gargnano (Brescia)
• Gavardo (Brescia)
• Guidizzolo (Mantova)
• Lazise (Verona)
• Riva del Garda (Trento), 2o, VI-IX 4o
• Roe Volciano (Brescia)
• San Felice del Benaco (Brescia)

Thusday
• Bardolino (Verona)
• Bussolengo (Verona)
• Capovalle (Brescia)
• Lonato (Brescia)
• Mori (Trento)
• Toscolano Maderno (Brescia)
• Trento

Friday
• Garda (Verona)
• Gardone Riviera (Brescia), VI-XI
• Manerba del Garda (Brescia)
• Montichiari (Brescia)
• Pastrengo (Verona)
• Peschiera del Garda (Verona)
• Sirmione (Brescia)
• Soiano del Lago (Brescia)
• Volta Mantovana (Mantova)

Saturday
• Bolzano
• Brescia
• Caprino Veronese (Verona)
• Castiglione delle Siviere (Mantova)
• Cavriana (Mantova)
• Malcesine (Verona)
• Medole (Mantova)
• Pacengo di Lazise (Verona)
• Padenghe sul Garda (Brescia)
• Polpenazze del Garda (Brescia)
• Salo (Brescia)
• Solferino (Mantova)
• Valeggio sul Mincio (Verona)
• Verona

Sunday
• Goito (Mantova)
• Monzambano (Verona)
• Rivoltella di Desenzano (Brescia), IV-IX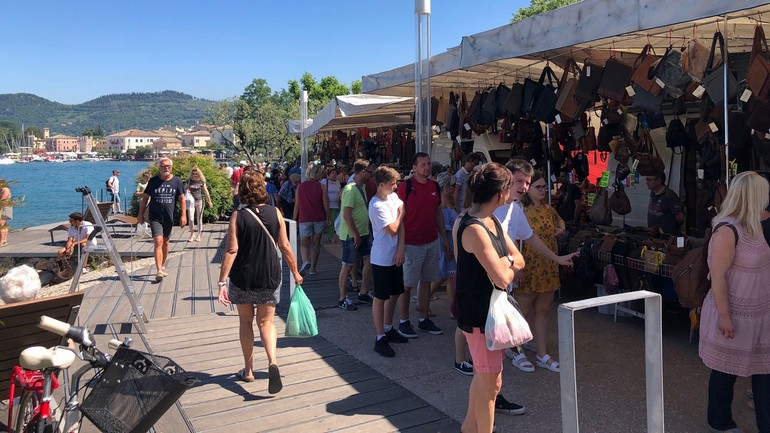 Garda Lake amusement parks:

Gardaland http://www.gardaland.it
Movieland - Acquastudios http://www.movieland.it
Acquaparadise http://www.canevaworld.it
Thermal Park Termale del Garda - Villa dei Cedri http://www.villadeicedri.it
Garten Park Sigurtà http://www.sigurta.it
Zoo Safari Natura Viva http://www.parconaturaviva.it
Park Jungle Adventure http://www.jungleadventure.it
Wasserfall Monte Molina http://www.parcodellecascate.it
Wasserfall Varone http://www.cascata-varone.com
Wasserpark Cavour http://www.parcoaquaticocavour.it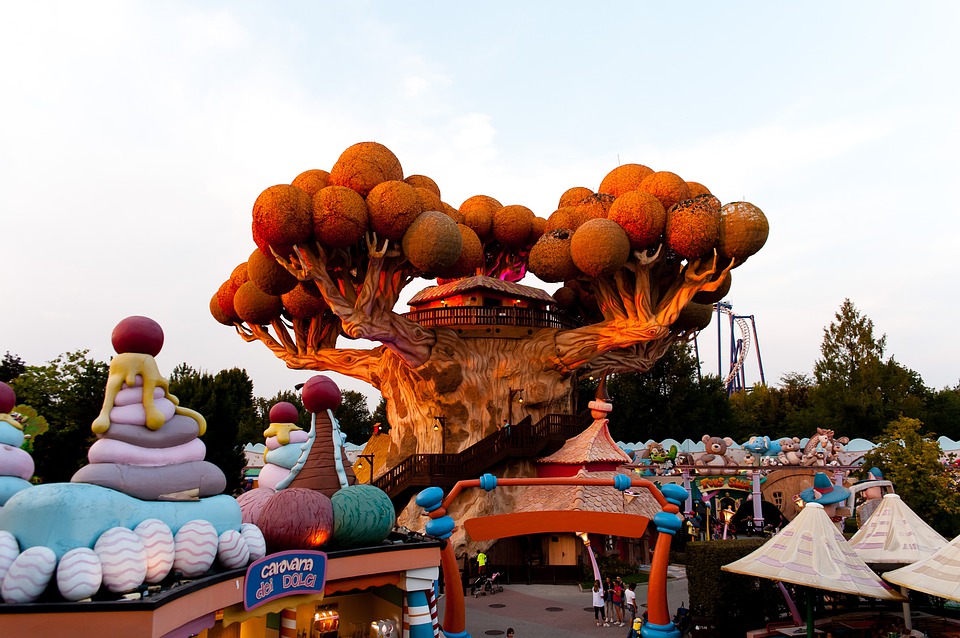 Agriturismo Corte Canale Virgilio

Volta Mantovana 46049 Str. Volta-Pozzolo 1 (MN)

Mobile Phone 0039 338 803 32 68